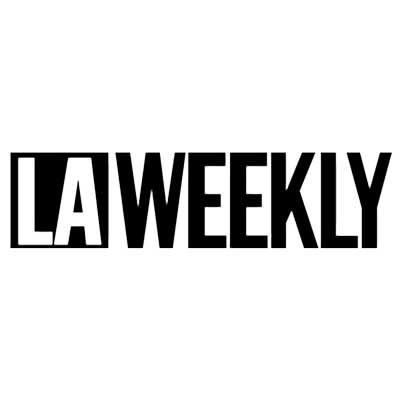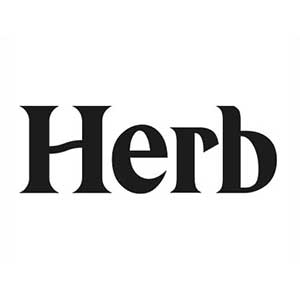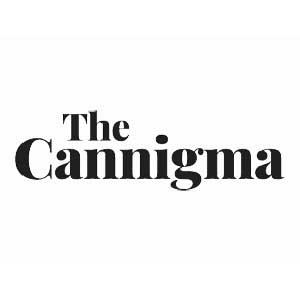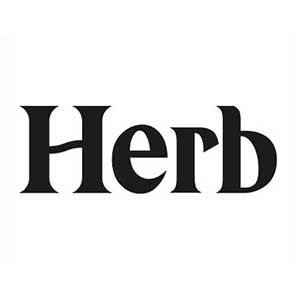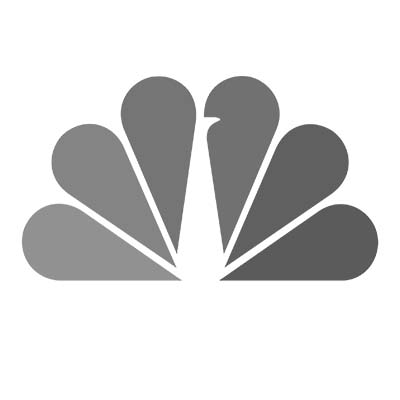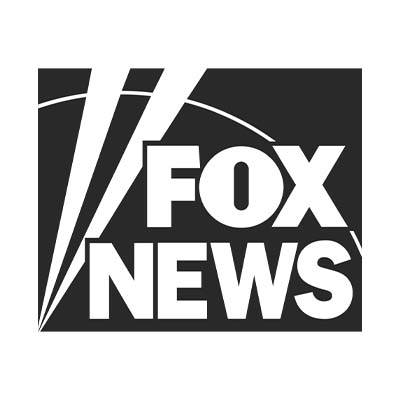 5 Gummy Bottles to 40 Gummy Bulk Bags


"Not only are they delicious and easy to take, but they have also made a noticeable difference in my overall mood and ability to focus. I've been dealing with a lot of stress and irritability lately, but the gummies have helped me feel more balanced and even-keeled."
― Mike K.
"I was a little hesitant to try the Amanita gummies because I'm not a fan of mushrooms, but these are delicious! The flavor is fruity and sweet, and the effects were exactly what I was looking for. I'll definitely be purchasing these again."
― Sarah S.
Safer Access To Lifechanging Alternatives.

We founded this company with the goal of providing a safe and reliable source for people looking to explore the benefits of these mushrooms. We stand behind the quality of our products and strive to be the trusted source for those interested in incorporating magic mushrooms into their wellness routine.
FREQUENTLY ASKED QUESTIONS

Muscimol acts as a GABA agonist. It is found naturally in certain species of mushrooms including the Amanita Muscaria and has historical shamanic use.
Ibotenic acid is a naturally occurring compound found in certain species of mushrooms including Amanita Muscaria, Pantherina, and more. It is a potent agonist of the neurotransmitter glutamate. When ingested, ibotenic acid is metabolized by the body into muscimol, which acts as a GABA agonist.
Are Your Amanita Mushroom Products Decarboxylated?
How Do You Decarboxylate Amanita Mushrooms?
Decarboxylation is the process of applying heat to a substance, in this case amanita muscaria mushrooms, in order to activate the psychoactive compounds contained within it. This is typically done through baking or heating the mushrooms on a low temperature in an oven.
Here is a general outline of the process of safely decarboxylating amanita muscaria mushrooms:
Preheat your oven to a temperature of around 250-300 degrees Fahrenheit.
Grind the mushrooms into a fine powder using a coffee grinder or food processor.
Spread the ground mushrooms evenly on a baking sheet lined with parchment paper.
Bake the mushrooms in the preheated oven for 30-40 minutes, stirring occasionally to ensure even heating.
Allow the mushrooms to cool completely before storing or using them.
It is important to note that amanita muscaria mushrooms can be toxic if consumed in large quantities, and should be used with caution. It is also important to handle the mushrooms carefully to avoid inhaling any potentially harmful spores.
How Do You Detoxify Your Amanita Mushrooms?
First we test the raw material for safety, then the mushrooms proceed to decarboxylation. The mushrooms are pulverized into a powder and introduced to a safe water-based solution, where the powder undergoes MUSC™ ultrasonic extraction. The high intensity ultrasonic extraction process breaks down the cell barriers containing Muscimol, Ibotenic Acid, and other compounds of interest. This enables bioavailability up to 5x greater than competing mushroom products.
I'm New To This... How Much Should I Take?
The optimal dose for an individual depends on their body composition, metabolism, and tolerance levels. Carefully adjusting and testing the dose, with a specific goal in mind, is important in determining what works best for you.
What is Microdosing and How Much Do You Take?
The term "microdose" can be understood in different ways depending on the context. Scientifically, it refers to a very small dose of a substance that has an effect on the subconscious mind but does not produce overt psychoactive effects. In popular culture, microdosing often refers to the practice of taking a small amount of a psychoactive substance in order to experience some of its effects without disrupting daily functioning. To determine the appropriate microdose for oneself, it is generally recommended to start with a very small dose and gradually increase it until the desired effects are achieved. This process, known as titration, allows the individual to find the minimum effective dose that works for them personally. It is important to note that microdosing is a highly individualized process and what works for one person may not work for another.
Will Amanita Make Me Have Trippy Visuals?
WHEN USED PROPERLY THIS PRODUCT IS NOT INTENDED TO PRODUCE A HALLUCINOGENIC TRIP. Amanita mushrooms are not the same as psilocybin mushrooms and do not have the same psychoactive effects.
These products have not been evaluated by the Food and Drug Administration. The efficacy of these products has not been confirmed by FDA-approved research. These products are not intended to diagnose, treat, cure or prevent any disease. All information presented here is not meant as a substitute for or alternative to information from health care practitioners. Please consult your health care professional about potential interactions or other possible complications before using any product. Per FDA labeling requirements, these products are not intended for human consumption and should only be used for spiritual, educational and research purposes only.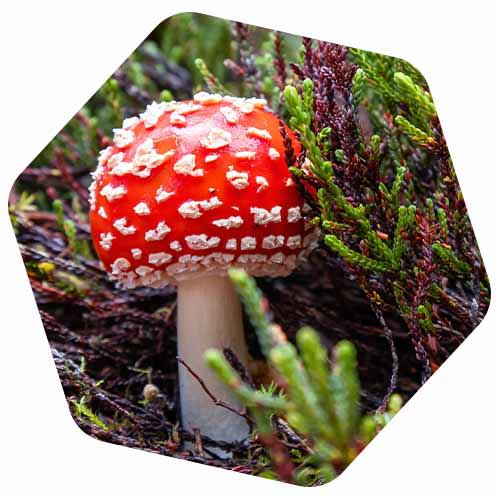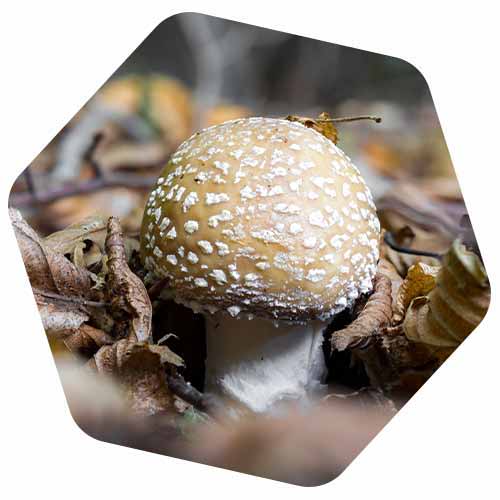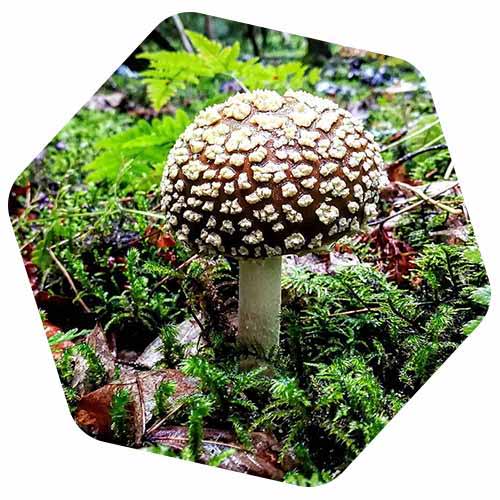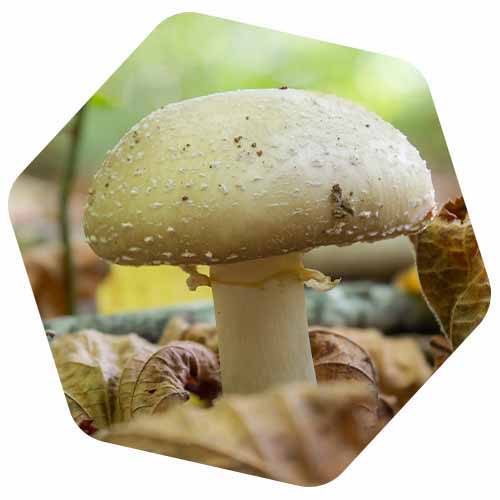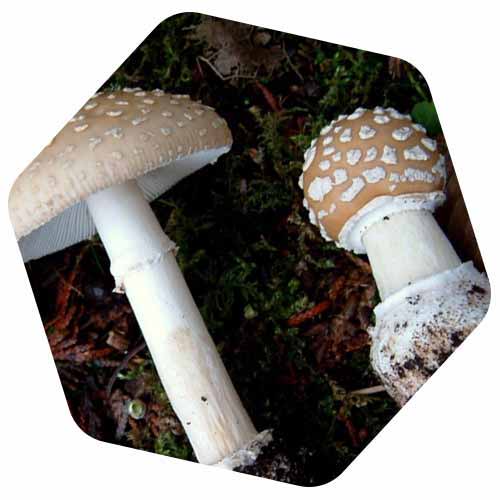 "Excellent service and high-quality products that work well. Everything was delivered on time, as promised, and I will definitely order again when the need arises."
― Darrell D.
"I was new to mushrooms when I ordered from Trusted Mushrooms, but their website instructions and packaging made it easy for me to start incorporating them into my life. And now that I know how much they've helped me, there's no way I'm going back!"
― Reba P.
"I've been using the gummies for a few weeks now and have been really impressed by their effectiveness. I have a lot of anxiety and struggle to sleep at night, but the gummies have helped me relax and fall asleep much faster. The taste is great and the packaging is convenient for taking on the go. I also appreciate that the gummies do not have any unpleasant aftertastes like some other brands I've tried. I will definitely be repurchasing these gummies."
― Stephan G.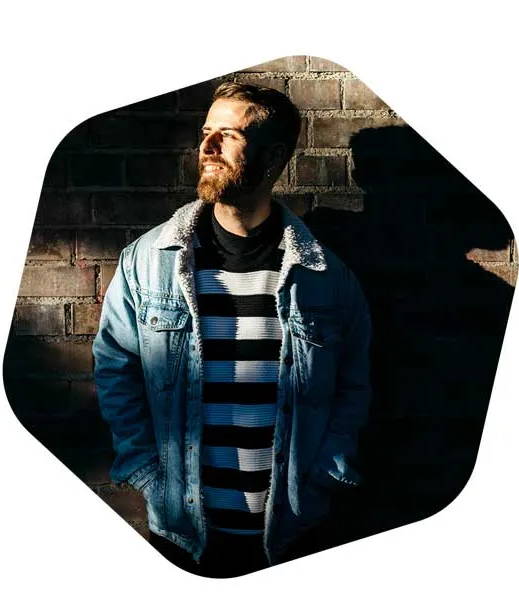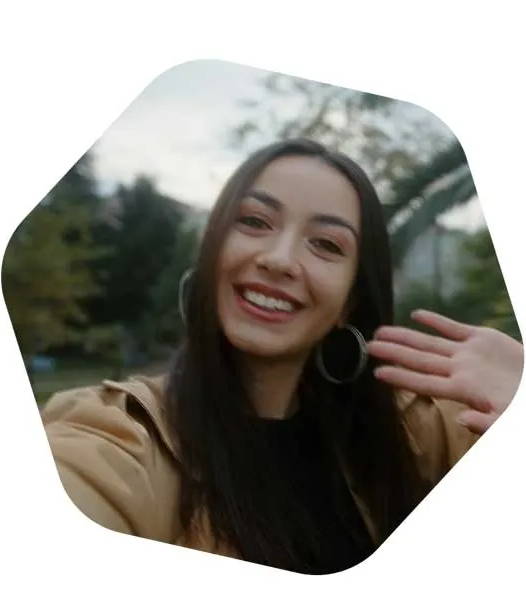 "I was really impressed by the quality of these Amanita Muscaria gummies. They're made with high-quality ingredients and the effects were exactly what I was looking for. Highly recommend!"
― Rachel D.